For many people Christmas is the highlight of the social calendar; a time to get together with friends and family and celebrate with food, drinks and presents. We're here to make your festive season easier whether you need extra furniture and linen hire for your dinner, crockery and cutlery for a banquet or even glassware for a party.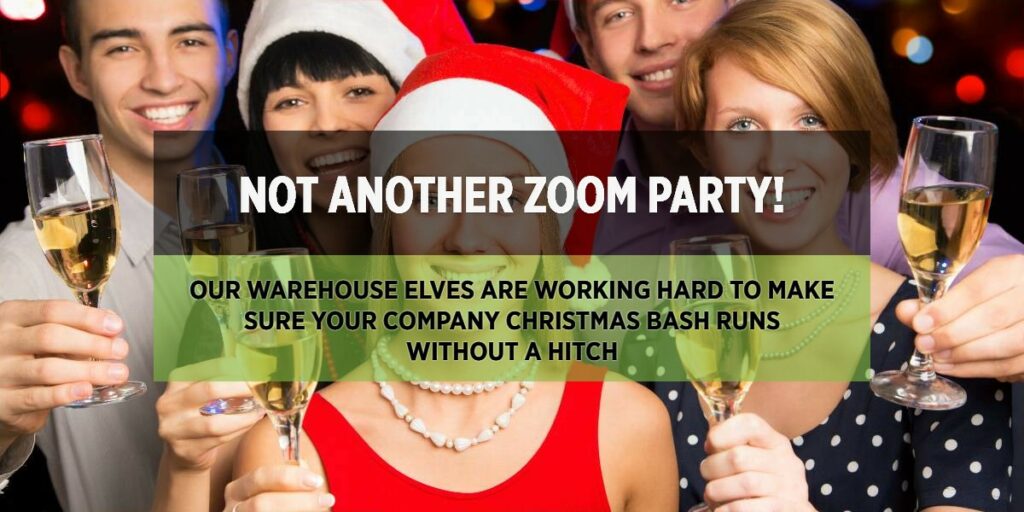 Cutlery hire is the base of what we do at Expo Hire. While items of cutlery are some of the cheapest products to hire, they're also vitally important to get right for any event or function.
What kinds of cutlery hire are there?
There are four basic kinds of cutlery hire available.
The most used piece of cutlery is the fork. Forks can be used for all kinds of food and come in table and dessert varieties.
The knife is another important piece of cutlery, and like the fork comes in dessert and table varieties. There are also specialised knives for things like carving, cheese and wedding cakes.
The humble spoon comes in three main varieties depending on what kind of food they are to be used for. The soup spoon is the rounder version, while the dessert spoon is more oval and the tea spoon has a smaller bowl. There are also serving spoons available for buffets and serving.
The fourth kind are tongs, which can be used for serving all kinds of food and food products. These can be made of either plastic or stainless steel, to fit what they need to be used for.
What styles of cutlery hire do we offer?
We have four styles of cutlery hire available from Expo Hire, which are mainly identifiable by the detailing on the handles.
Bead Parish Cutlery has an attractive beading detail around the handles of each piece of cutlery, while Kings Parish Cutlery has a shell and honeysuckle motif on its handles and Harley Parish Cutlery is identifiable by a more Art Deco style.
Virtue Exclusive Cutlery is our top line cutlery range, and differs from our other ranges as it is made from the best quality stainless steel for a superior finish.
Does cutlery hire need to be cleaned before it is returned?
Cleaning cutlery after a big function is not only a boring job but is also the time when cutlery is most likely to get lost while on hire.
It's the main reason why we have made it compulsory for all cutlery items to have the send it back dirty option added at checkout. All a customer needs to do is to ensure that all food debris is scraped off cutlery before it's repacked ready for collection.
How does delivery of cutlery hire work?
At Expo Hire we are committed to offering the very best quality of service. We clean and check all of our cutlery carefully before we pack it ready for delivery. It's worth noting that we do not polish cutlery; if this is needed it's worth setting some time aside to give items a little buff.
Working out delivery costs is easy with Expo Hire; simply use our carriage calculator to find which of our branches is near to you. Tap your postcode in and it will confirm not only whether we cover that postcode or not, but also which of our 11 branches is closest to you and the cost for delivery from that branch, as well as the list of possible extra charges.
Once you have filled your basket and confirmed your delivery dates and postcode in the checkout, we will show you an itemised cost for delivery so you know exactly what you're paying for before you place your order.
Want to know when your delivery is coming? You can track your driver using our real time maps on the day of delivery and collection. Simply enter your postcode and order number into our order tracking page and find out when our driver will be with you. You can also use the link we send you by automated text.