As with many other event hire companies, we confirm the details of your order leading up to the day of delivery. But we go a step further. On the delivery day, we send you a text message to let you know your position in our driver's schedule. We send another text when we're directly on our way to you. But here's where we truly stand out: our texts include a live tracking link. This link shows you where the driver is and the estimated time of arrival at your location, as long as the driver is within range.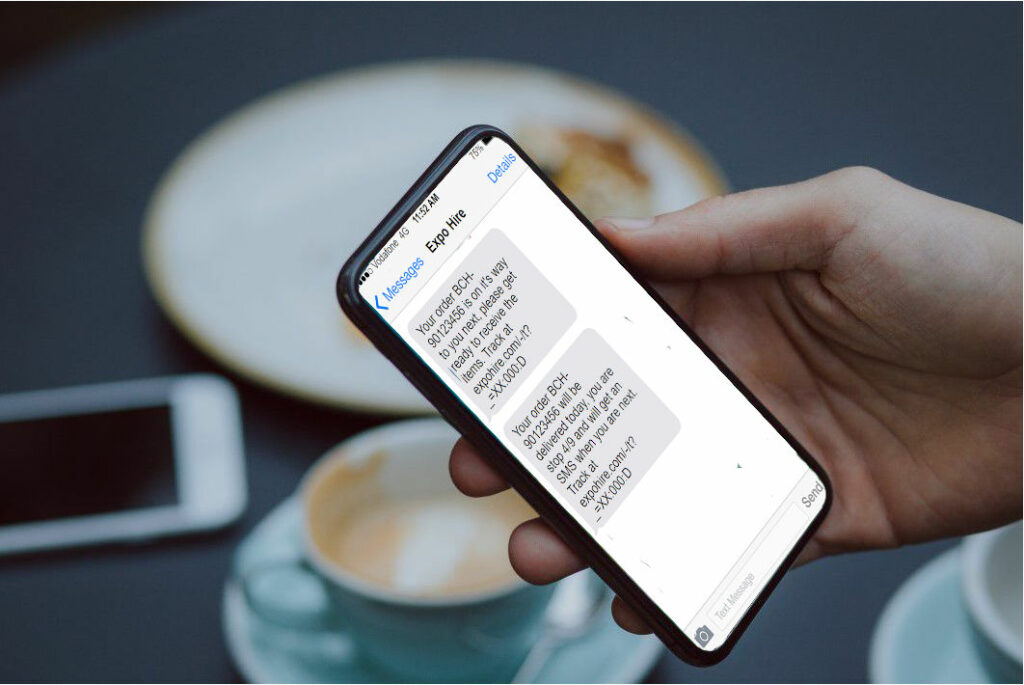 This innovative feature is designed to give you as much information as possible about your delivery, without the need for you to call us and wait on hold or for a callback while we check the driver's location. We believe there's nothing worse than being left in the dark, and our live tracking system ensures that you're always in the loop. And of course, we provide the same level of service and transparency when it comes to collections too.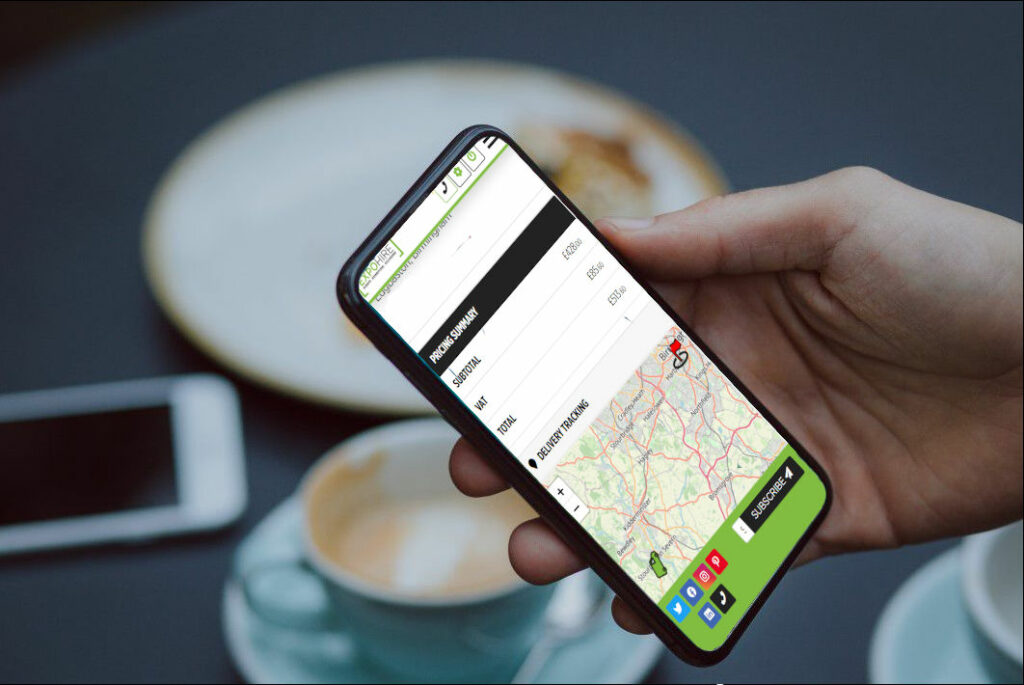 At Expo Hire UK, we're committed to innovation and improving our service to ensure your event preparation is as smooth and stress-free as possible, our customers have given us overwhelmingly positive feedback about our delivery and collection process, and our order tracking stands out from the rest of the event hire industry.