For many people Christmas is the highlight of the social calendar; a time to get together with friends and family and celebrate with food, drinks and presents. We're here to make your festive season easier whether you need extra furniture and linen hire for your dinner, crockery and cutlery for a banquet or even glassware for a party.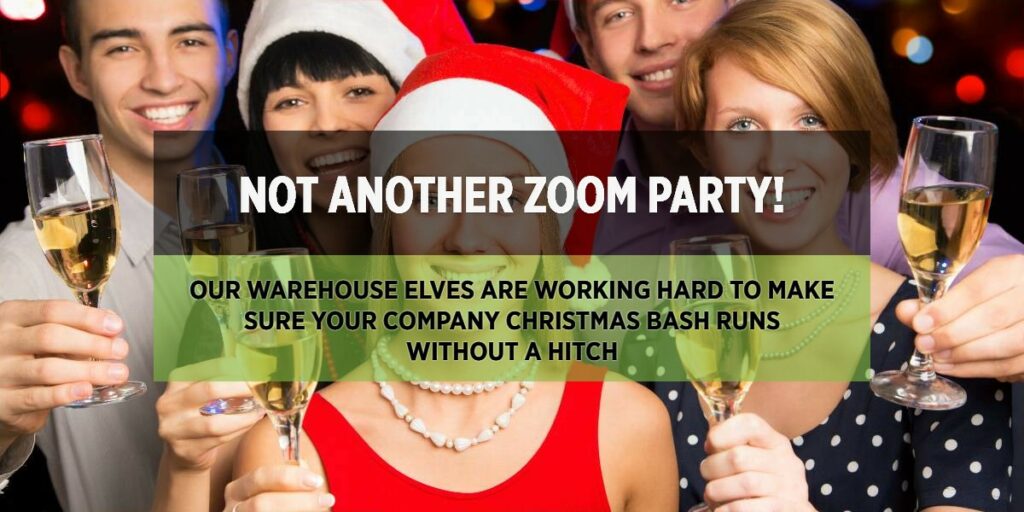 Crockery hire is one of the cornerstones of what we do at Expo Hire. From plate hire to more specialist crockery, we keep large quantities in stock to cater to even the largest of functions.
What kinds of crockery hire are there?
There are four main kinds of crockery hire we have available.
Plates and platters are the most common pieces of crockery hire we have available on our site. These range from small plates for bread to huge platters for buffet service. All of our plate product listings come with information about how they are normally used in a table setting.
For those serving soups, salads and puddings bowls are essential. These come in a range of shapes and sizes to meet individual requirements.
Cups and saucers are a prerequisite for those who are offering tea and coffee at their event. Our stacking cups and saucers are perfect for the basic beverages, while there are espresso and capuccino cups for those looking for something more specialist. As you'd expect, we also have tea / coffee pots, milk jugs and sugar bowl to complete a full beverage setup.
Specialised functions require specialised crockery such as our afternoon tea stands, which are great for finger foods and petit fours.
What Tableware Hire does Expo Hire stock?
Porcelain like platters and plates isn't the only way food can be served at a function or occasion. For example, wicker baskets are a common sight at a banquet where bread is being served, particularly in a buffet format. We also offer serving salvers and vegetable dishes which are very useful for table service.
We also offer tableware items used to complete a table setting, such as candelabras, bud vases and table numbers.
Do I have to clean crockery hire before it is collected?
Cleaning crockery is not only a bothersome chore, but it is the main reason why any crockery gets broken while out on hire.
For this reason, we have made it compulsory for all crockery items to have the send it back dirty option added at checkout. All we ask is that food debris is scraped off plates, bowls etc and all liquids are emptied out prior to repacking ready for collection.
How does delivery of crockery hire work?
We take great pride in our products at Expo Hire. All of our crockery and tableware is cleaned and checked prior to being packed carefully ready for dispatch. We do our utmost to prevent breakages of crockery but sometimes they do happen in transit. For this reason, we recommend adding a couple of extra pieces to your order to prevent any problems.
Working out delivery costs is easy with Expo Hire; simply use our carriage calculator to find which of our branches is near to you. Tap your postcode in and it will confirm not only whether we cover that postcode or not, but also which of our 11 branches is closest to you and the cost for delivery from that branch, as well as the list of possible extra charges.
Once you have filled your basket and confirmed your delivery dates and postcode in the checkout, we will show you an itemised cost for delivery so you know exactly what you're paying for before you place your order.
Want to know when your delivery is coming? You can track your driver using our real time maps on the day of delivery and collection. Simply enter your postcode and order number into our order tracking page and find out when our driver will be with you. You can also use the link we send you by automated text.