For many people Christmas is the highlight of the social calendar; a time to get together with friends and family and celebrate with food, drinks and presents. We're here to make your festive season easier whether you need extra furniture and linen hire for your dinner, crockery and cutlery for a banquet or even glassware for a party.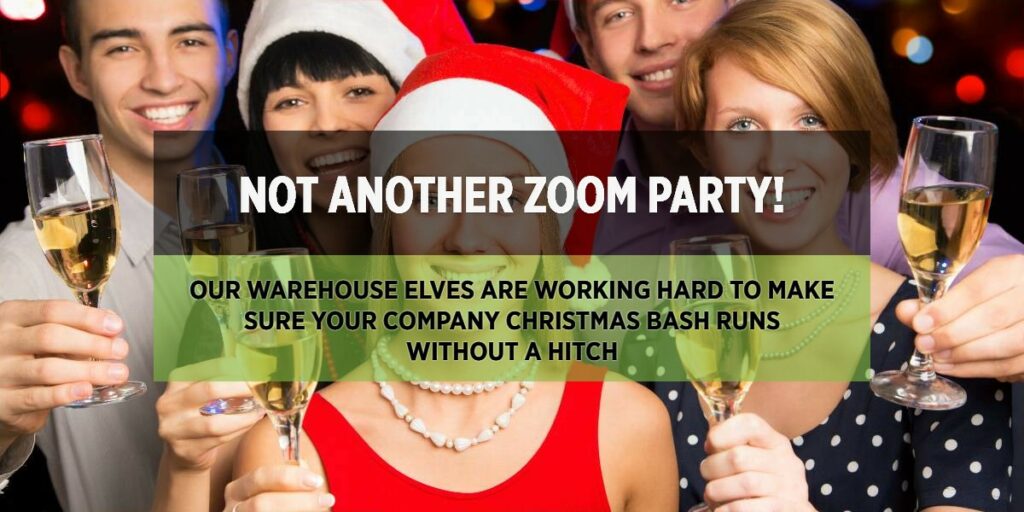 Getting your glass hire right can be the key to making your party go with a bang. At Expo Hire, we understand how important it glasses hire can be, and as such we've put together not only a wide selection of glasses but we keep large quantities in stock to cater for even the biggest celebrations. Our glassware selection ranges from champagne flute hire for drinks receptions to wine glass hire for banquets and parties alike. To understand more about how you can hire glasses from us, read on to see the ranges we have.
What ranges of glassware hire are there?
At Expo Hire, we have five predominant ranges of glassware hire available.
The most commonly hired glasses we have are our wine glasses for hire. We offer both 9oz and 12oz sizes to match individual requirements, while for wine tasting sessions we stock specialist ISO glasses to ensure the highest standards are met.
Our champagne glasses for hire are perfect for toasting any occasion. We have saucers and flutes available so you can choose the style which best suits you.
For ale drinkers we have a selection of beer glasses in both pint and half pint versions. There are older fashioned panelled mugs for those who like a traditional touch, and the more contemporary pilsner glasses for those looking for something more modern. We also have two-pint steins for events like Oktoberfest and other beer festivals.
Our cocktail glasses are great for cocktail parties and functions. We've got a selection of styles so you have the right type of glass for the right mixed drink.
While there the plainest of glasses, the humble tumbler are also one of the most versatile. We have a huge quantity of these in stock for even the largest event.
We also stock speciality glasses for liqueurs, aperitifs and gin, along with mulled wine glasses for events such as Christmas.
Does glassware need to be cleaned prior to collection?
Washing up glasses after a big event is not only a pain but is also the time when glasses most frequently get broken while out on hire.
This is why we have made it compulsory for all glassware items to have the send it back dirty option added at checkout. All we ask customers to do is to ensure any liquids or debris is emptied from glasses prior to them being repacked ready for collection by our drivers.
How does glassware hire delivery work?
All of our glasses are cleaned and checked prior to dispatch in specialised crates. While every attempt is made to ensure that our glasses arrive in great condition, accidents in transit can occur and we recommend that a few extra are ordered to prevent against unexpected eventualities ruining your event. Please ensure all glasses are free of food debris and liquids prior to their return.
Working out delivery costs is easy with Expo Hire; simply use our carriage calculator to find which of our branches is near to you. Tap your postcode in and it will confirm not only whether we cover that postcode or not, but also which of our 11 branches is closest to you and the cost for delivery from that branch, as well as the list of possible extra charges.
Once you have filled your basket and confirmed your delivery dates and postcode in the checkout, we will show you an itemised cost for delivery so you know exactly what you're paying for before you place your order.
Want to know when your delivery is coming? You can track your driver using our real time maps on the day of delivery and collection. Simply enter your postcode and order number into our order tracking page and find out when our driver will be with you. You can also use the link we send you by automated text.