For many people Christmas is the highlight of the social calendar; a time to get together with friends and family and celebrate with food, drinks and presents. We're here to make your festive season easier whether you need extra furniture and linen hire for your dinner, crockery and cutlery for a banquet or even glassware for a party.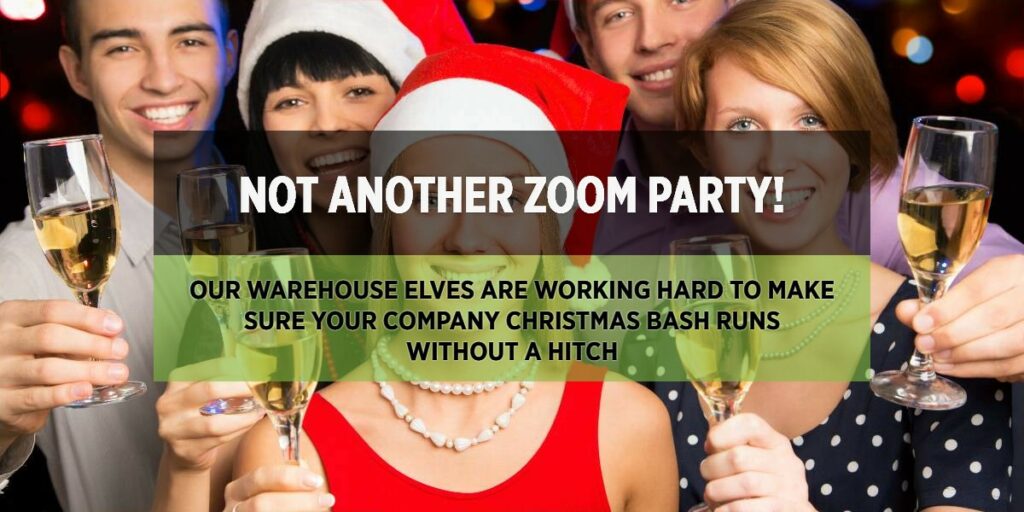 Linen hire can be a bit scary if you've never hired it before, but we have tried to make it as easy as possible for you to find the right colour and size for your needs.
What do I need to know about linen hire?
Linen hire is a very important part of many special occasions. We have a wide variety of colours, shapes and sizes of linen to help you to find just what you require.
We stock linen in a range of different colours. You might be looking for a tablecloth so that your tables match a particular aesthetic; or it might you're looking to use table runners to just add a detail of colour to your table. We have stock available to help work with either kind of idea.
Because banqueting tables come in various different sizes and shapes, so does our linen. We have linen to fit all the standard sizes of dining tables; you can see our suggestions for the correct size linen on the relevant table product pages.
Runners and sashes will add an accent of colour to your table and chairs if you don't want to go overboard, while napkins make a classy accompaniment.
Does linen hire need to be laundered before it is collected?
Before dispatch, we have all linen professionally laundered and pressed ready for delivery. This requires industry-specific machinery and because of this we cannot ask our customers to launder linen prior to return from hire.
For this reason, our send it back dirty service is included in the price of the linen. All we ask is that linen is repacked dry and free of any food debris, candle wax and adhesive in the bags that it was shipped in. Linen returned wet or with attached food debris is much more likely to be unable to be cleaned, and we have to charge replacement fees for any damaged or destroyed linen.
How does delivery of linen hire work?
Working out delivery costs is easy with Expo Hire; simply use our carriage calculator to find which of our branches is near to you. Tap your postcode in and it will confirm not only whether we cover that postcode or not, but also which of our 11 branches is closest to you and the cost for delivery from that branch, as well as the list of possible extra charges.
Once you have filled your basket and confirmed your delivery dates and postcode in the checkout, we will show you an itemised cost for delivery so you know exactly what you're paying for before you place your order.
Want to know when your delivery is coming? You can track your driver using our real time maps on the day of delivery and collection. Simply enter your postcode and order number into our order tracking page and find out when our driver will be with you. You can also use the link we send you by automated text.