For many people Christmas is the highlight of the social calendar; a time to get together with friends and family and celebrate with food, drinks and presents. We're here to make your festive season easier whether you need extra furniture and linen hire for your dinner, crockery and cutlery for a banquet or even glassware for a party.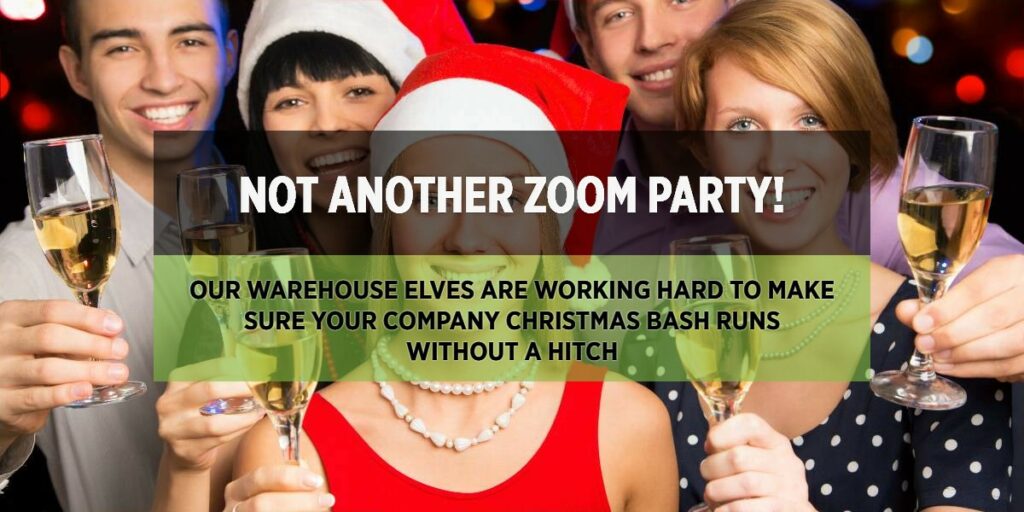 Choosing the right catering equipment hire can be tricky but we've tried to make it as easy as possible for you with our selection. We've worked hard to put together an extensive range of commercial catering equipment suitable for everything from pop up stalls and parties to busy commercial kitchens. Our range of catering equipment hire includes everything from ovens to fridges, with all equipment less than two years old.
How do I know which kind of oven hire I need to choose?
If you are cooking food at your next event or special occasion then oven hire is something that you may wish to consider. As one of the more powerful pieces of catering equipment hire we offer, it's important to know what ovens for hire we offer and what is right for you.
We offer both LPG and electric ovens for hire, which are suitable for different situations. Electric ovens are great for indoor events and commercial kitchens, where they can be used to cook all kinds of food. These ovens draw huge amounts of power and as such they're not suitable for use at outdoor events as generators and extension leads can trip out easily while using them. LPG ovens like our six burner oven are what is needed outdoors, as they can use LPG bottles to fuel the powerful burners both inside the oven and on top.
Unlike many other event hire companies, we frequently replace our ovens with new stock so that our customers can expect the highest quality from us. This is especially important with ovens which are often the workhorse of a kitchen and allows our customers to order from us with peace of mind.
What kind of fridge hire is there?
From commercial kitchens to popup events and occasions, fridges are one of our most popular products. Our expert drivers deliver fridge hire across the country, helping ensure event organisers can quickly set up their chilled storage areas.
We offer many different kinds of fridges for hire at Expo Hire. Our upright display fridges are perfect for everything from retailers at exhibitions to large functions where guests need to help themselves. We also offer double door bottle coolers which fit snugly under counters and are perfect where space needs to be conserved. We have specialist fridges for hire in stock too, such as wine fridges and counter top fridges.
If it's a busy kitchen you are running then you're going to need plenty of space to not only store food but also to prepare it. Our counter fridges with integrated work space are great for exactly this purpose, and can be moved quickly into position to help you get going with speed. On the other hand, our extra large double door fridges are just what is needed if there are large amounts of food to be chilled.
Is there commercial barbecue hire available?
Warm spring evenings and lazy summer days are the perfect time for eating outdoors. A small garden party can get away with a standard bbq set but for commercial situations a much bigger option is needed.
Our barbecues for hire have been selected with large events in mind and can feed literally hundreds of guests without an issue. The Cinders barbecue is an industry standard, featuring two cooking areas which means cooking vegetarian food and meat at the same time is possible. We also stock gas bottles and wrenches so customers can be sure they have everything they need to get grilling.
Do you need to order gas?
All of our LPG equipment is supplied without gas bottles. Please order separately if you need them
13kg LPG Bottles are suitable for patio heaters
19kg LPG Bottles are suitable for all other LPG equipment we stock
30mm wrench required to attach bottles to equipment - can also be hired separately
If using your own gas bottle, please make sure the connector is compatible. We use a standard bayonet fitting on all of our LPG products.
If unsure about connecting bottles to equipment utilise a Gas Safe Engineer
What do I need to know about catering equipment hire?
At Expo Hire, we supply and deliver electrical equipment for hire to all major venues across the country. Prior to delivery, we thoroughly clean, inspect and PAT test all appliances, and evidence of this can be provided if needed. Please Note: Our electric products are fitted with a standard three-pin UK plug. You may also need to check the limitation of the wiring circuit at your venue, to ensure it will not become overloaded.
At Expo Hire UK, we stock, supply and hire LPG equipment for events and exhibitions to all major venues across the country. All of our equipment is supplied with a hose and regulator, enabling you to connect them directly to the standard bayonet fitting on your LPG gas cylinder. If you are not comfortable connecting the gas appliance, please consult a certified gas engineer as our delivery team will be unable to connect or set up any equipment for you.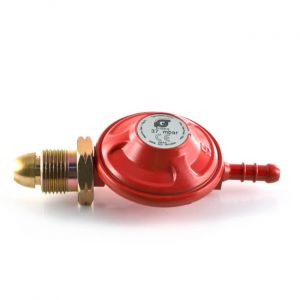 When ordering from Expo Hire, you can be sure you'll receive high-quality items that are in good condition. We ensure this by performing a thorough inspection and testing prior to each delivery, along with regular testing and certification from a Gas Safe engineer (evidence of this can be provided upon request, once your order has been confirmed). So, look no further than Expo Hire UK.
Do I need to clean catering equipment hire before it is returned?
Worried about cleaning catering equipment hire after your occasion or event? If time is a factor or you know you've got too much else to de-rig, then our "send it back dirty" service is what you need.
Catering equipment can be hard to clean after a hire period of full usage – especially ovens and barbecues. Rather than breaking out the scourer, for 25% of the hire price you can leave it all to us. Just wipe off any food debris or liquid and we'll sort the rest.
How does delivery of catering equipment hire work?
Working out delivery costs is easy with Expo Hire; simply use our carriage calculator to find which of our branches is near to you. Tap your postcode in and it will confirm not only whether we cover that postcode or not, but also which of our 11 branches is closest to you and the cost for delivery from that branch, as well as the list of possible extra charges.
Once you have filled your basket and confirmed your delivery dates and postcode in the checkout, we will show you an itemised cost for delivery so you know exactly what you're paying for before you place your order.
Want to know when your delivery is coming? You can track your driver using our real time maps on the day of delivery and collection. Simply enter your postcode and order number into our order tracking page and find out when our driver will be with you. You can also use the link we send you by automated text.
If you need any further information on any of our products, please speak to a customer service representative via our live chat facility so that we can help advise you further.