Product Description
Electrical Patio Heaters for hire like this are great for events where focused heat is required for your guests. The patio heater plugs directly into a standard three pin plug and has three settings to enable you to get the heat you require for your event or special occasion.
The height and angle of the lamp is also adjustable, making it easy for you to direct heat to where it is needed. Due to the power this piece of equipment requires, it is not suitable to use with extension leads or temporary power supplies as it may trip them out.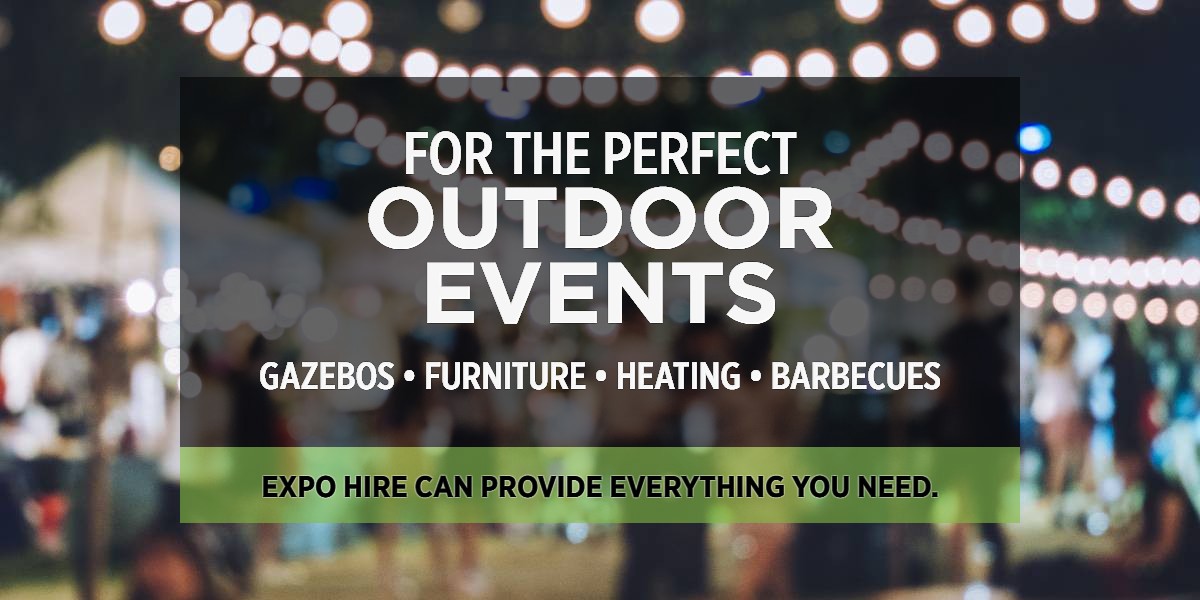 Find out more about patio heater hire delivered in England and Wales
Keeping outdoor spaces warm can be a challenge in the Great British climate. Our patio heaters for hire are a great solution to ensuring that your guests can sit in comfort outdoors whether it's a lazy summer evening, a brisk autumnal day or a fresh spring afternoon.
We have two kinds of outdoor heater hire available; gas and electric. Electric patio heaters are great for focused heat on specific enclosed areas where there is a good power connection, while gas patio heaters are better for open areas which require heat to be radiated throughout the space.
We've sourced the best LPG patio heaters for hire to ensure that they are easy to start, reliable and fuel efficient. We also supply 13kg LPG bottles so that you don't need to worry about getting hold of fuel.
For those with huge spaces to heat, our space heaters for hire are perfect. These are a more industrial version of a patio heater, and are capable of heating large spaces for long periods of time.
Hire electric patio heaters with confidence from Expo Hire
At Expo Hire, we supply and deliver electrical equipment for hire to major venues across the country. Before delivery, we clean, scrutinize, and PAT Test every device, and each item will be labeled with the date passed to demonstrate their compliance with the regulations, which should keep even the most officious safety inspector happy.
Please be aware: Our electrical offerings come equipped with a standard UK three-pin plug. We also recommend that you check the capacity of your venue's wiring circuit to prevent any potential overloading.
How does delivery of patio hire work?
Working out delivery costs is easy with Expo Hire; simply use our carriage calculator to find which of our branches is near to you. Tap your postcode in and it will confirm not only whether we cover that postcode or not, but also which of our 11 branches is closest to you and the cost for delivery from that branch, as well as the list of possible extra charges.
Once you have filled your basket and confirmed your delivery dates and postcode in the checkout, we will show you an itemised cost for delivery so you know exactly what you're paying for before you place your order.
Want to know when your delivery is coming? You can track your driver using our real time maps on the day of delivery and collection. Simply enter your postcode and order number into our order tracking page and find out when our driver will be with you. You can also use the link we send you by automated text.
Electrical Safety
All electrical products are cleaned, checked and PAT tested prior to delivery. Evidence of PAT testing will be in the form of a sticker on the plug showing the last date the product was tested.
All of our products unless otherwise clearly stated in the description are powered by a standard three pin UK plug.
It is vitally important to check power requirements prior to ordering. Many high powered electrical items such as ovens and patio heaters require a large amount of power to run and can cause problems if being run off extension cables or using temporary power supplies such as generators.
We have a range of Safety Equipment which can be hired separately.
Customer Reviews
★★★★★
J R, Cardiff - September 2022
★★★★★
C L, Oxford - February 2022